R & G Engineering representatives take pride in giving back to the community and visit numerous grammar and high schools to present on the importance of attending college and the benefits of a career in engineering.
R & G Engineering LLC presented at the SHPE Region Six Conference "Keys to Success – Starting an Engineering Firm" and were panelist for the University of Illinois Latino/a Alumni Association event "Success Stories in Business".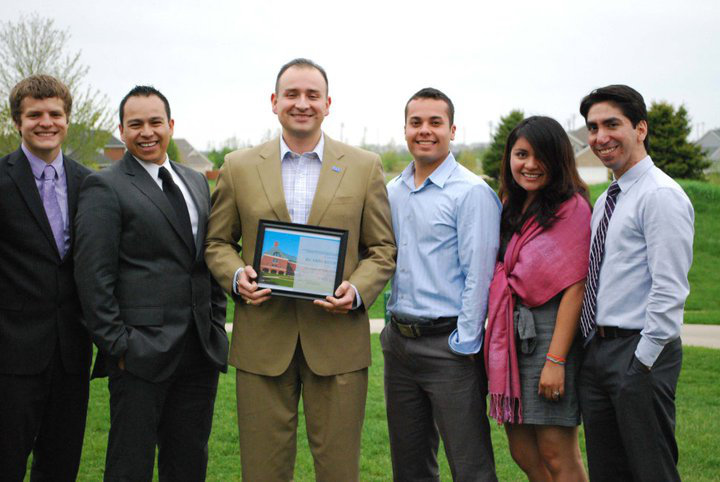 Scholarships
R & G Engineering provides annual scholarships to the University of Illinois Morrill Engineering Program (MEP) for students of color pursuing degrees in engineering. In addition, R & G Engineering has provided summer internships for those same students. This year R & G hosted two interns from Prospectives Charter High School – The interns worked in the R & G office for 6 weeks and gained exposure to several different engineering projects.