The staff at RGE enjoys a company culture that emphasizes professionalism while participating in a variety of company sponsored events and outings. Bi-weekly conference calls are held to ensure staff working remotely maintains a connection to the firm. Company outings are held regularly to promote team building. These outings range from Whirly ball and boat tours to playing golf or a rooftop for a Cubs game. Staff is also encouraged to attend events such as professional society dinners, fundraisers and in house learning sessions.
RGE representatives take pride in giving back to the community and visit numerous grammar and high schools to present on the importance of attending college and the benefits of a career in engineering.
RGE presented at the SHPE Region Six Conference "Keys to Success – Starting an Engineering Firm" and were panelist for the University of Illinois Latino/a Alumni Association event "Success Stories in Business".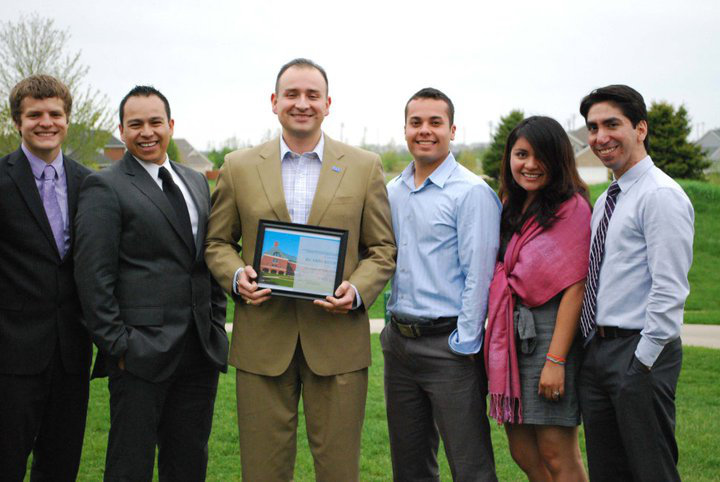 Scholarships
RGE provides annual scholarships to the University of Illinois Morrill Engineering Program (MEP) for students of color pursuing degrees in engineering. In addition, RGE has provided summer internships for those same students. This year R & G hosted two interns from Prospectives Charter High School – The interns worked in the R & G office for 6 weeks and gained exposure to several different engineering projects.