RGE is always seeking motivated people to join our team.
We welcome the best talent in the industry to join us.   We pride ourselves on providing great projects to work on — friendly colleagues, a professional work environment, excellent compensation and a generous benefits package.
Our benefits package for full-time eligible employees includes:
BCBS PPO Medical Insurance
Dental Insurance
Vision Insurance
Health Savings Account
Pay 2/3rds of all Insurance Cost
3% Safe Harbor 401k Plan by Northwestern Mutual
Paid Vacation (3 weeks)
Paid Holidays
Premium Overtime (1.5)
Long-Term Disability Insurance
Tuition Reimbursement
Company Vehicle
Currently hiring Civil Engineers, Construction Managers, Construction Inspectors.
RGE is an Equal Opportunity Employer.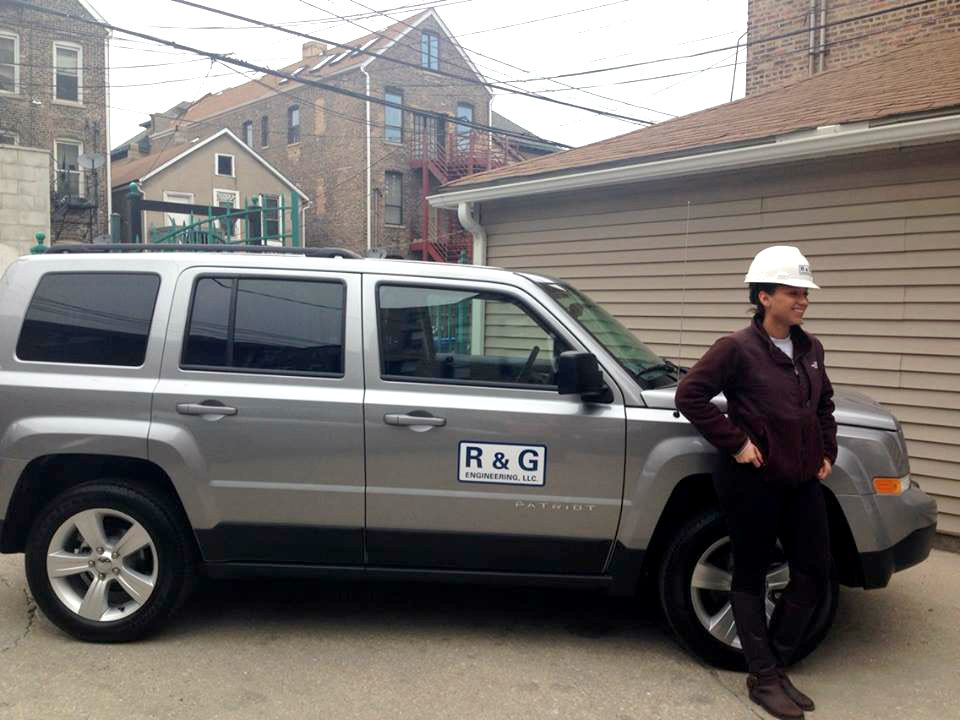 The staff at RGE enjoys a company culture that emphasizes professionalism while participating in a variety of company sponsored events and outings. Bi-weekly conference calls are held to ensure staff working remotely maintains a connection to the firm. Company outings are held regularly to promote team building. Company outings range from Whirly ball and bowling to golf or a rooftop for a Cubs game. Staff is also encouraged to attend events such as professional society dinners, political fundraisers and luncheons with clients.