Construction Inspection
RGE provides construction inspection services for roadway, highway, commuter rail and bridge projects throughout Illinois.
Our experienced staff of construction professionals are committed to working with our partners to successfully deliver projects on time and on budget.
Our construction inspection services include:
Documentation of bridge and roadway quantities
Preparation of as-built/record drawings
Inputting all daily activities into client's documentation system
HMA and PCC paving inspection
Erosion and sediment control reports
Bridge structure inspection
Piling inspection
Inspection of MOT staging
Traffic signals inspection
Storm sewer inspection
Noise wall and retaining wall inspection
RGE has provided construction inspection services to the leading transportation engineering firms on many of the largest transportation projects in Illinois.
As a result of this experience, R & G staff have a wide range of skills and resources to draw upon to continue to support our partners.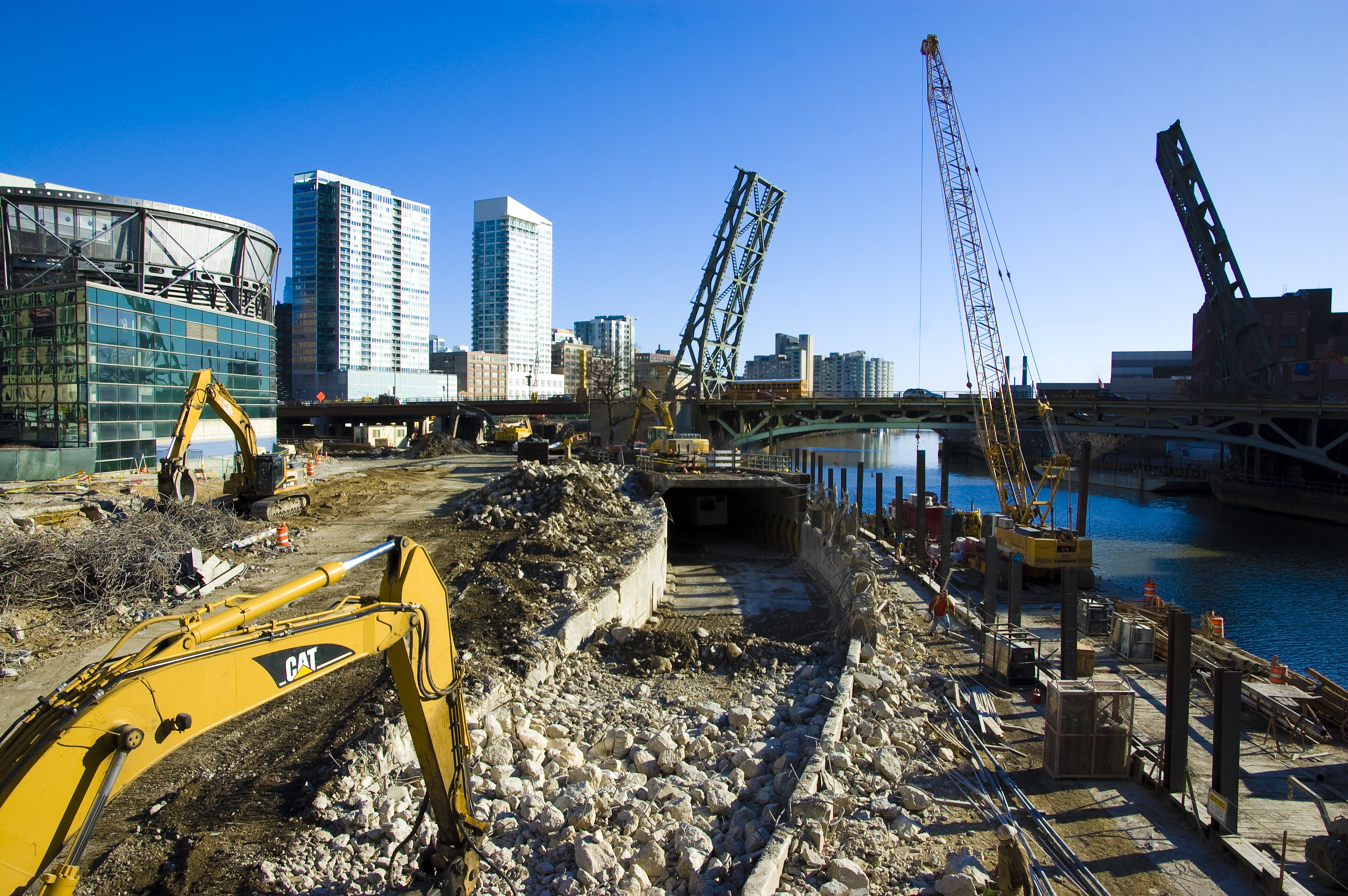 Construction Managment
RGE effectively manages major programs with our partners. Our staff of experienced construction managers demonstrate the ability to perform complicated procedures and prioritize tasks without losing sight of important details.  RGE staff possess a strong work ethic and an enthusiastic approach to our management responsibilities.  We work closely with our partners to effectively meet their goals.