Meet the Leadership Team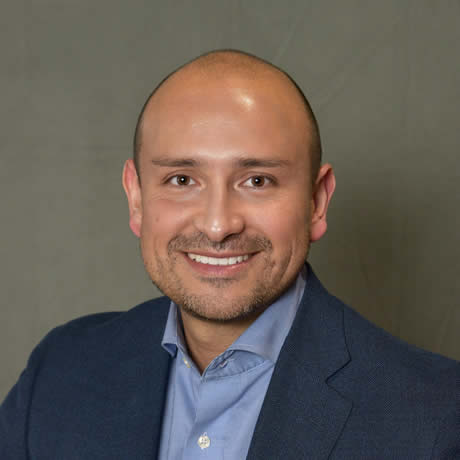 RICHARD A. RIVERA, P.E.
PRESIDENT
Mr. Rivera founded Reach Grow Exceed (formerly R&G Engineering LLC) in 2005 and has grown the firm to 25 full-time engineers and support staff. Reach Grow Exceed Engineering, as a key partner to the leading engineering firms in Illinois, has successfully completed a variety of projects. These projects include the management and design of road and bridge reconstruction for Illinois' major transportation agencies, toll plazas, commuter rail station construction management, utility, and maintenance of traffic coordination. Mr. Rivera and Reach Grow Exceed Engineering have been recognized as leaders in the engineering and civic communities having received the following awards:
American Council of Engineering Companies Honor Award – 2015, 2018, 2019
American Council of Engineering Companies 2019 Merit Award
Who's Who in Chicago Hispanic Business – 2014, 2015, 2016, 2017, 2018, 2019
Omega Delta Fraternity 2017 Alumni of the Year
Hispanic American Construction Industry Association – 2012 Professional Service Firm of the Year
Minority Business Development Association – 2010 Midwest Regional Contractor of the Year
Society of Hispanic Professional Engineers UIUC Chapter – 2011 Alumni of the Year
Illinois Hispanic Chamber of Commerce – 2010 Business of the Year
Society of Hispanic Professional Engineers IIT Chapter – 2010 Most Supportive Company
Greater Dallas Hispanic Chamber of Commerce – Nominated for 2010 Entrepreneur of the Year
Society of American Military Engineers 2009 Small Business Olympics – Gold Medal Winner
Mr. Rivera, President of Reach Grow Exceed Engineering, possesses a wealth of engineering and project management experience through many diverse projects. He continually demonstrates the ability to perform complicated procedures and prioritize tasks, without losing sight of important details. As a Resident Engineer, Rick has managed an array of transportation projects including work on the Dan Ryan Highway Reconstruction, Tri-State Tollway, and Ronald Reagan Memorial Tollway. He also has extensive experience as a Construction Manager and as a Project Supervisor with agencies such as the Nicor Gas Co., Chicago Department of Transportation, Illinois Department of Transportation, Illinois Tollway, and Metra.
Prior to founding Reach Grow Exceed Engineering, Rick held positions at Burns and McDonnell, Cotter Consulting, and Nicor Gas Company. Rick holds a Bachelor of Science in General Engineering from the University of Illinois at Urbana-Champaign and is a licensed Professional Engineer in Illinois, Wisconsin, Maryland, and Indiana. He continues to take an active role in the University of Illinois Morrill Engineering Program. Reach Grow Exceed Engineering provides annual scholarships, internships, and mentoring services to diverse undergraduate engineering students.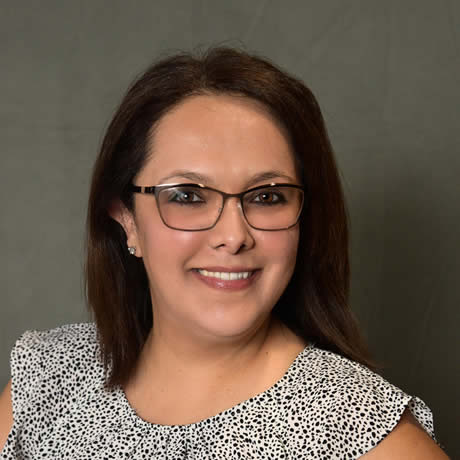 Lizette Campuzano
Administrative Director
Mrs. Campuzano works closely with the engineers and vendors of Reach Grow Exceed Engineering. Mrs. Campuzano is the primary resource for all Reach Grow Exceed Engineering employees and provides HR support to staff, as well as manages and obtains all Reach Grow Exceed Engineering business licenses and certifications.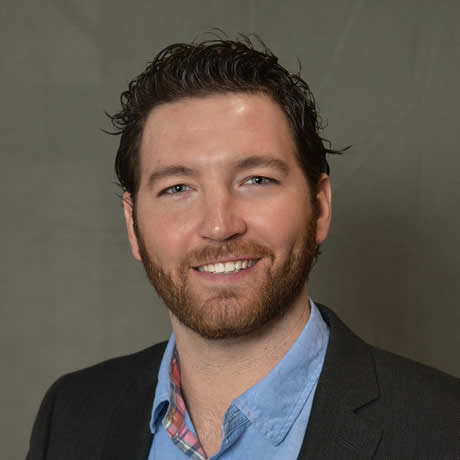 John Babbitt
Field Services Director
Mr. John Babbitt is a dedicated professional with over ten years of experience with the Reach Grow Exceed Engineering Team. Mr. Babbitt is a resident engineer that brings a tenacious work ethic to construction management and is an energetic problem solver. John has helped manage projects for IDOT, CDOT, the Illinois Tollway and Ameren Illinois and is dedicated to bringing all of his projects in on time and under budget. Mr. Babbitt embodies the Reach Grow Exceed Engineering values to Reach, Grow and Exceed expectations and hopes to instill those values in all of the engineers that work at Reach Grow Exceed Engineering.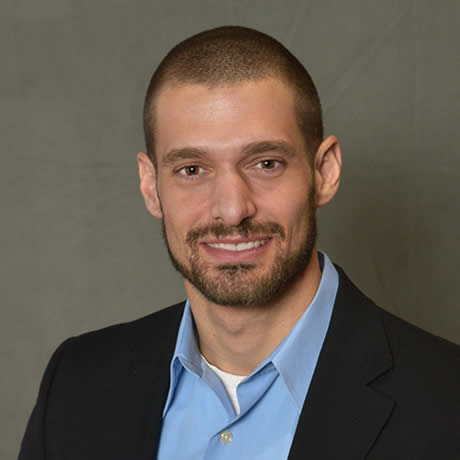 Anthony P. Mareno, P.E.
Design Director
Mr. Anthony Mareno is a highly versatile engineer with over 10 years of experience performing construction management, inspection, design, and material testing on IDOT, Illinois Tollway, and CDOT projects. Using his past experience as an assistant resident engineer on both CDOT and Illinois Tollway projects and as field inspector on various IDOT projects, Anthony brings uniquely qualified insight to any design project especially relating to project constructibility. He is skilled using several industry standard CAD programs and has demonstrated a keen ability to use his engineering judgement, leadership, communication, and organizational skills to drive the successful completion of major infrastructure projects. Mr. Mareno has time and again proven himself to be a dedicated civil engineer with the ability to quickly adapt to and understand projects of varying scopes and complexity. He possesses a strong work ethic with an enthusiastic approach to engineering. The experience and knowledge he has gained working for both engineering firms and contractors has transformed him into a key asset to have on any project.